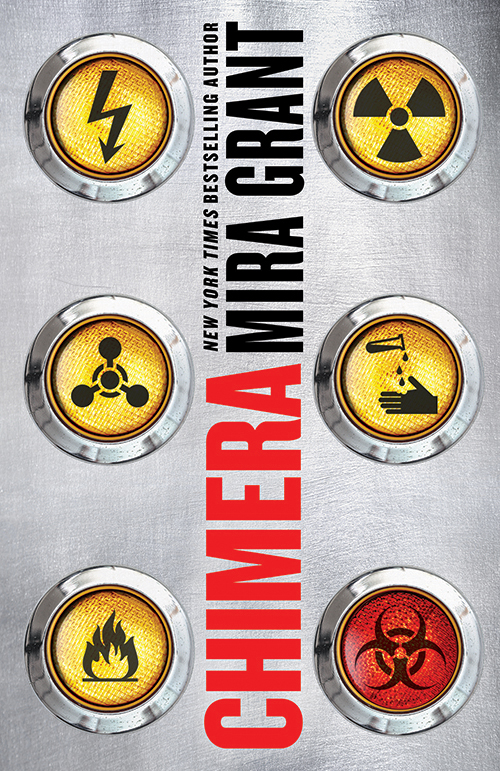 Buy the Book
When Symbogen first introduced their miracle cure, their parasitic tapeworm, the world embraced this medical marvel. 
We should have paid closer attention to the side effects…
The concluding volume of Mira Grant's terrifying Parasitology series is available now in print, ebook, and audio formats.
Purchase it at:
US: Amazon | Barnes & Noble | Books-A-Million | Google Play | iBooks | Indiebound |Kobo | Indigo (Canada)
UK: Amazon | Waterstones | iBooks |Google Play | Kobo
Listen to a sample of the audiobook read by Christine Lakin on Soundcloud.